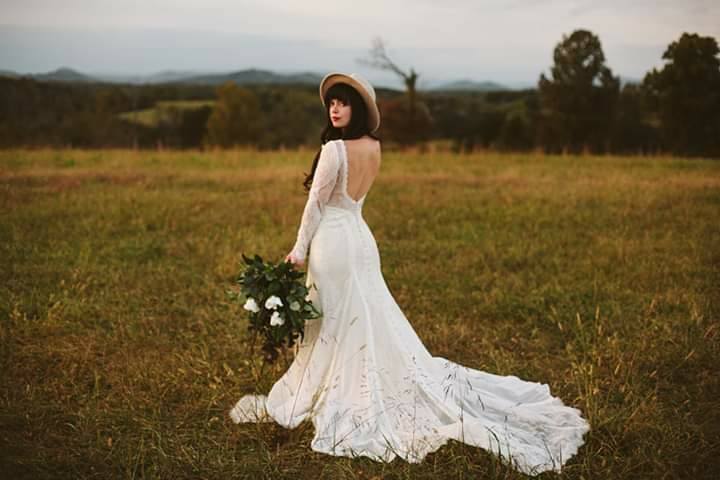 Hi!  I am Peggy Wright Walker, owner and Event Coordinator for Inspiration Weddings and Events in Roanoke, VA. 
My event planning career began in 2006 as an Event Manager with Hotel Roanoke & Conference Center.   Event planning at HRCC proved to be best experience in my career, whether it was a non-profit fundraiser for 900, a wedding for 300 or small intimate events.  Fast forward 10 years, I was invited to join Events by Simplicity as a Wedding Planner/Coordinator.   Simplicity has been dissolved and I have now branched out on my own. 
My experience as a venue coordinator for non-profits, social events, and corporate functions gave me the ability to produce an event from all angles.  While I enjoy planning all types of events, I must admit…" weddings are my passion...I love working with Brides and Grooms."  It gives me a lot of pleasure to turn their dreams into reality.  I work closely with a network of trusted and talented vendors to make sure your events express your style, values, and aspirations. 
As a seasoned wedding planner, I take pride in my work ethic, going above and beyond to deliver the perfect day for my brides and grooms.  My approach is one that is constantly evolving, innovative, and always exceeding the expectations of the client and their guests.  My sophisticated style is unparalleled.   It is no wonder that I have developed lasting relations with my clients and event specialists.