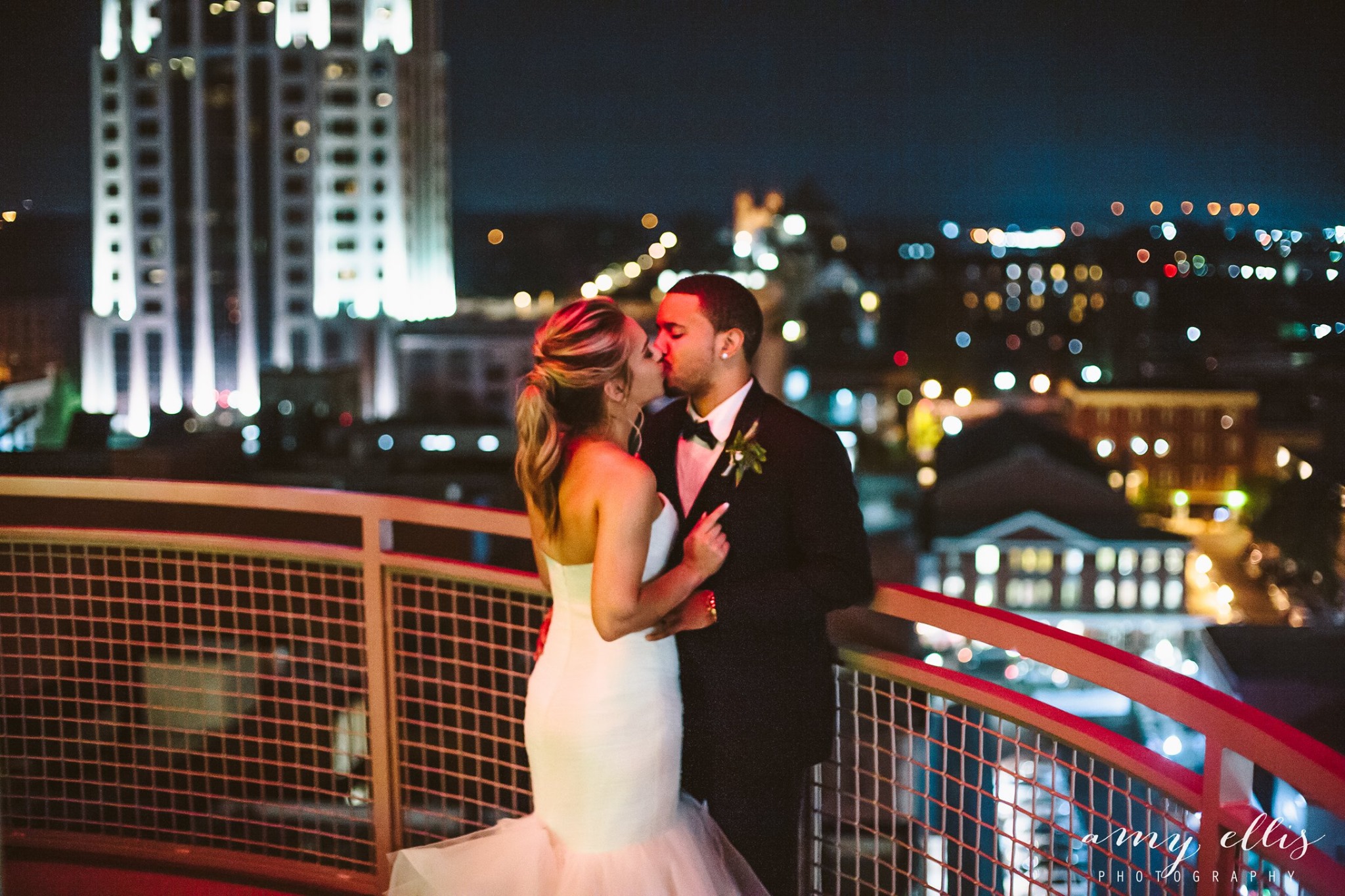 Peggy was the day of coordinator for our wedding.  She was awesome and so kind! She was organized and handled everything with such professionalism. Because our reception space was not in the same location we got married, Peggy handled the setup of the reception just by following my inspiration directions. We didn't see the reception venue set up until we were walking down the stairs for our entrance, and when we finally got to see it, it was set up perfectly and looked so beautiful. She supported me with anything I needed and ensured the day of the wedding ran smoothly. She kept everyone on track and rearranged timelines when needed without worrying me at all. She even stayed after the reception and cleaned up and put all our decorations away for my parents to pick up the next day, so they didn't have to stay around too late. I can't say enough kind words about Peggy. I would definitely recommend working with her. 
- Chloe  
We really enjoyed working with Peggy Walker. She was very supportive, responsive, and thorough in her organization of our special day. Peggy helped things flow smoothly on the day-of, and made sure that my husband and myself were enjoying ourselves, above all else. We didn't think we needed a wedding planner at first, but we are very relieved that we went with Peggy. You never really know what all goes into a wedding till you have an outside perspective!  Would 100% recommend for your event planning needs 🙂
- Lauren 
Peggy was absolutely awesome! She was so flexible and helpful making our day beyond amazing! I highly recommend!
- Megg 
Peggy Walker was a pleasure to work with. She works very hard to ensure the wedding day is perfect. She goes above and beyond and assisted us in many ways. I would recommend her to anyone looking for a day of coordinator who cares and provides excellence.
- Kristy